The Sports Page
OPEN CRIBBAGE TOURNAMENT
Saturday, March 14, 2020, the Legion is hosting an open cribbage tournament. As space is limited, it is strongly advised that those who wish to participate pre-register.
Registration is from 9:30 - 10:00 a.m. Play starts at 10:00. Enter as doubles. Cost is $10.00 per person. There will be cash prizes as well as free draws. Lunch will be available.
To pre-register, please call the Legion at 306-783-9789, Bill at 306-783-3536 or Harvey at 306-641-6463.

The tournament will take place at the Yorkton Legion premises - 387B Parkview Rd. (next to the Loaf 'N Jug).


Everyone is welcome.

On 18 April 2019, the Legion bowling league held their wind-up luncheon at the Legion premises. Following are pictures of the league members and the bowling champions.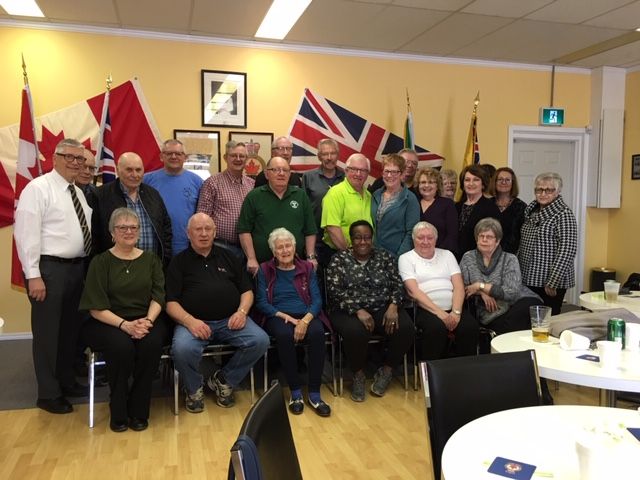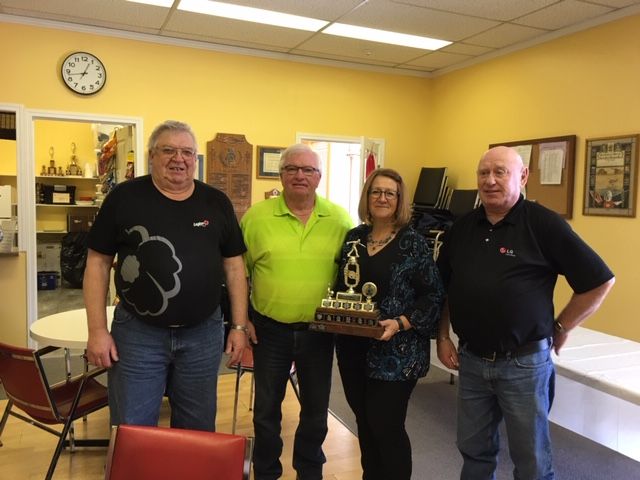 I wondered why the baseball kept getting bigger.
Then it hit me.