Welcome!
LATEST UPDATES AS OF THE 16TH OF JULY 2018
(See the Around the Legion section for details regarding the closure of the Office over the summer months and also the relocation of the Legions time capsule monument to Darlington Street)
Welcome to our website. We hope you enjoy your time with us and that you find the information contained on this website useful and informative. If you have any questions regarding General Alexander Ross Branch #77, Yorkton just Contact RCLYorkton.
Maybe take a minute to check out our Poll and Podcast sections as well. Also take a look at some of our feature sections, like "Around the Legion",the "The Sports Page", and our recently added section "The Poppy News."
---
THE MISSION STATMENT OF THE ROYAL CANADIAN LEGION
Our mission is to serve veterans
and their dependants.
Promote remembrance and act in the service
of Canada and its communities.
They Shall Not Grow Old!
They shall grow not old as we that are left grow old;
age shall not weary them nor the years condemn.
At the going down of the sun and in the morning,
we will remember them.
---
BECOMING A LEGION MEMBER
You don't have to be a Veteran to join the Legion! When you join the Legion, you support the many services we offer to Veterans, serving military, RCMP Members, and their families. Call us today.
---
Come join us. Were now on Facebook and Twitter.
There was the person who sent ten puns
to friends, with the hope that at least one of the puns
would make them laugh.
No pun in ten did.
---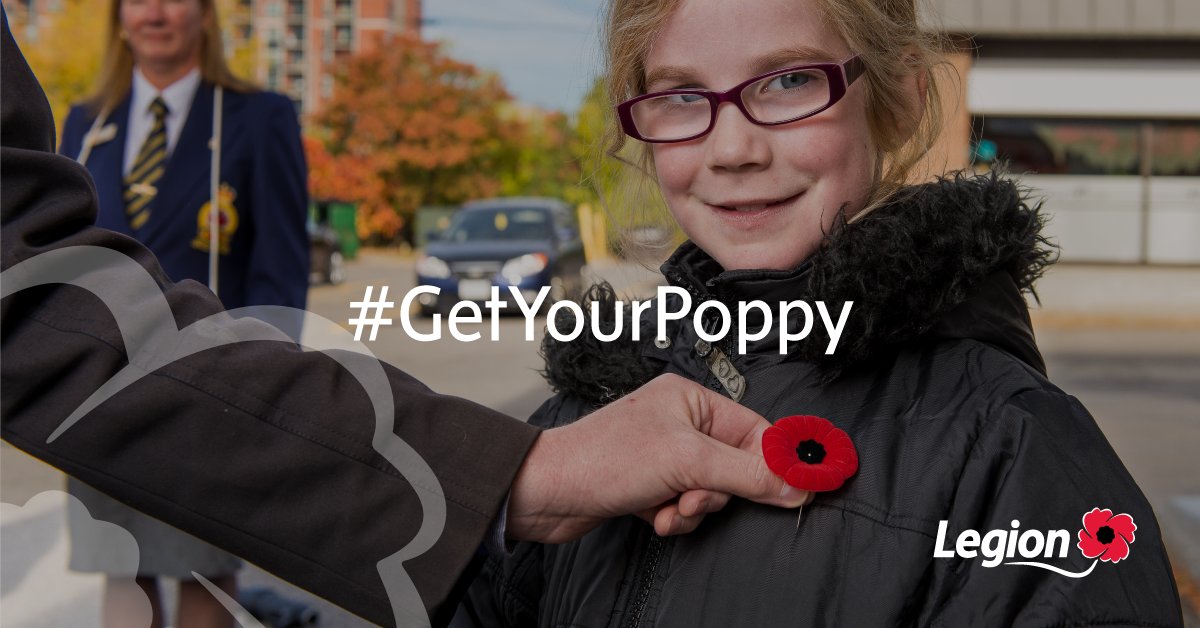 Hours of Operation and Office Location
Our offices are located at 387B Parkview Road (by Loaf and Jug) in Yorkton. The office will open for business on Mondays, Wednesday's and Fridays from 9AM until noon. If the office is closed Legion representatives may still be reached by calling 306-783-9789 and leaving a message.